Maitengwe is a massive communal area and is divided up into two main areas. The first area has a 40km border with Botswana and bordering Maitengwe is the famous Botswana hunting area CT7 where several elephants in the 80s and 90s have been taken.

The second area is further south in Plumtree and between the two areas, at the right times of year, there is exceptional elephant hunting to be had. We have averaged 60lbs here and one feels it is only a matter of time before a massive elephant is harvested here. The owner of the area is putting a lot of money into infrastructure and water and it will only go from strength to strength! The past has produced a 100lbs including several in the 80s and 90 lbs range.

Maitengwe is for clients that solely want to hunt big elephant. The area is flat mopane shrub and is relatively unattractive land and when hunting one will encounter some villagers and cattle. However as a true elephant hunter all these minor points become totally irrelevant when you are on tracks of these giant bulls that come into Maitengwe. I do believe one has a chance of the holy grail 100 lbs in this area. The hunting is early season or late.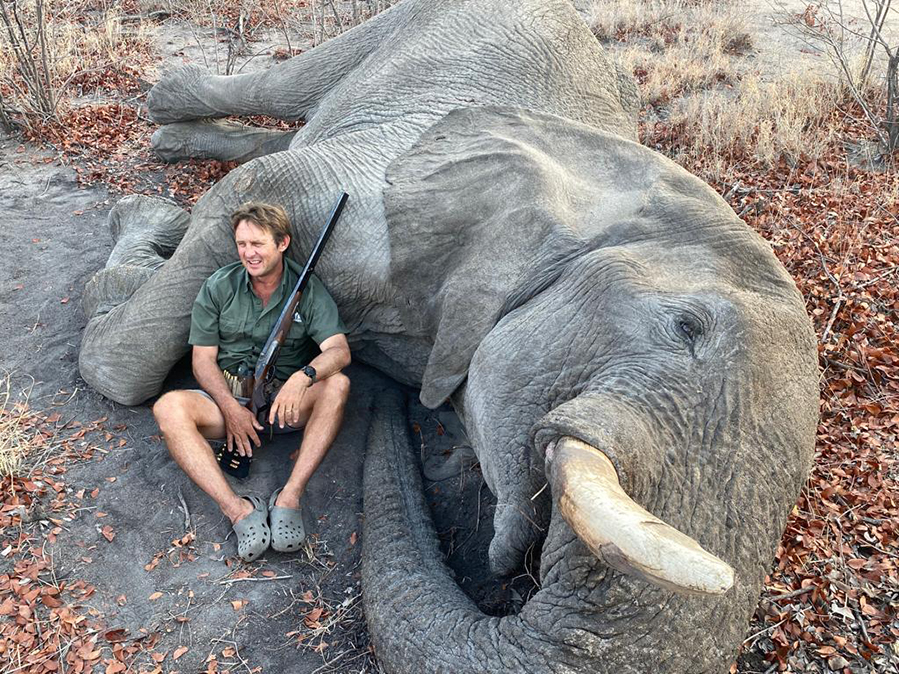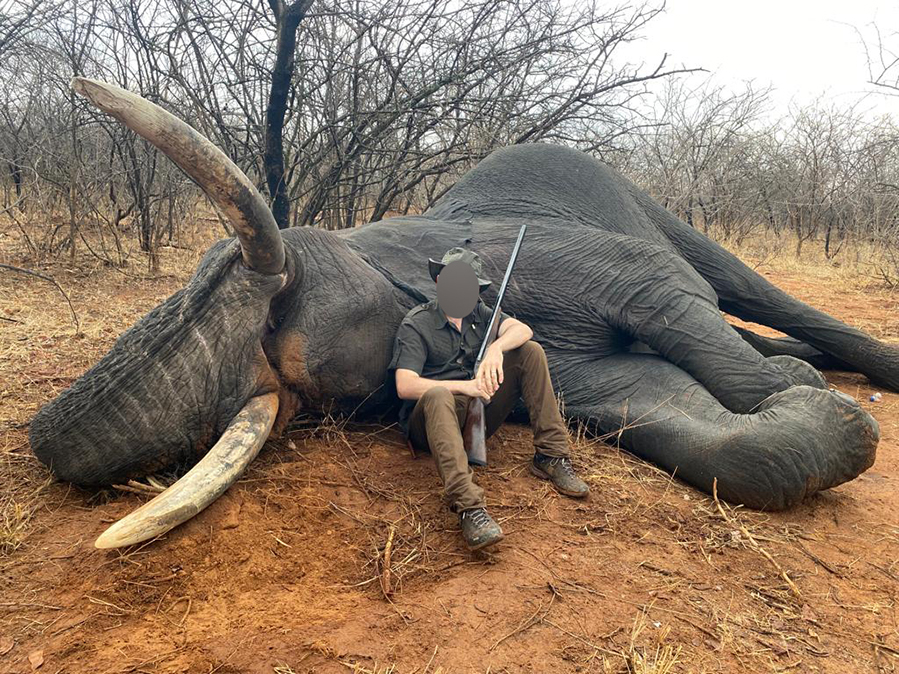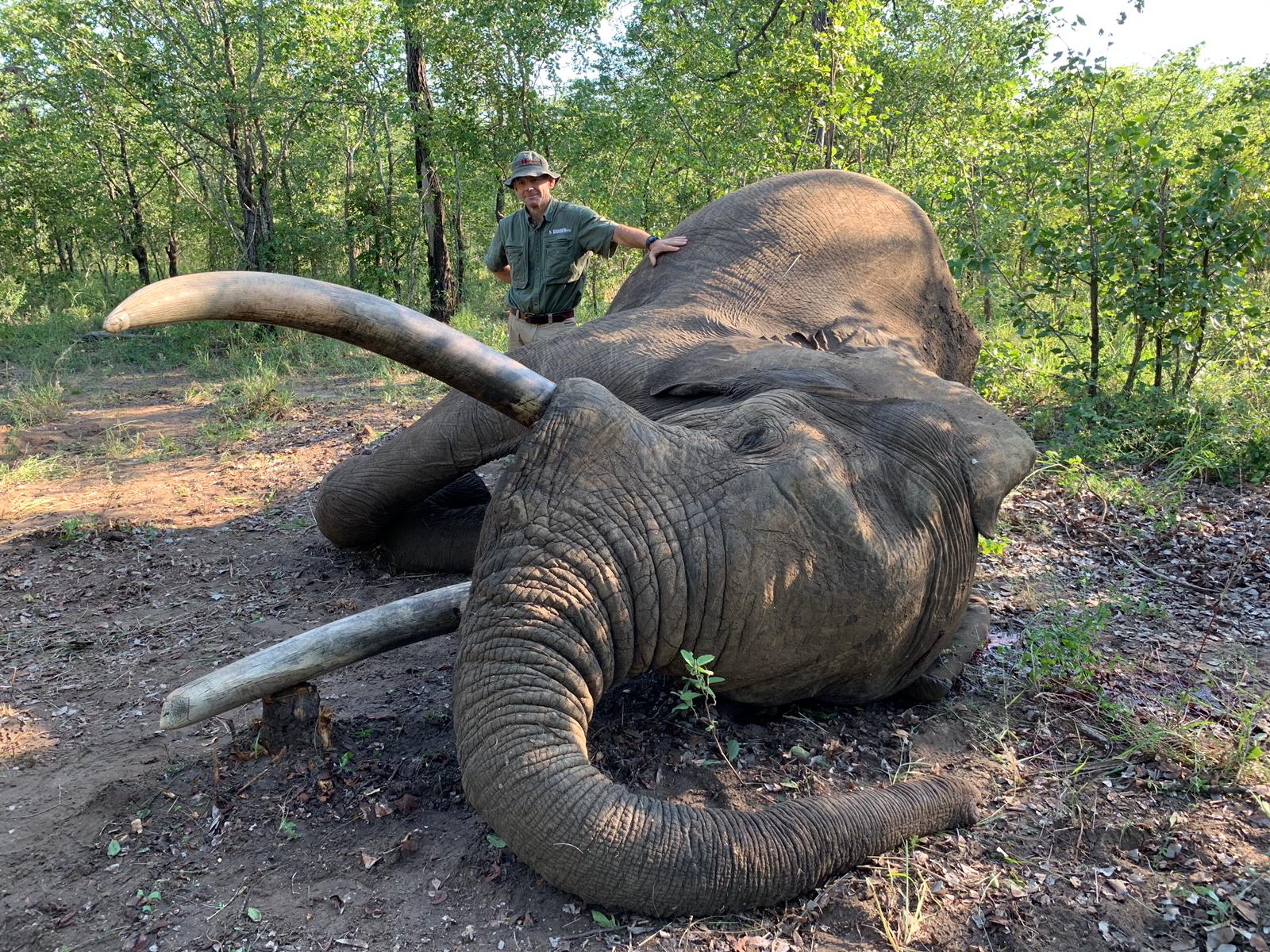 Camp is a luxurious tented chalet with outstanding food and service, which after a long dusty day hunting these amazing big bulls will be much appreciated.