CMS has over the years had the privilege to conduct a few hunts in this amazing concession. We are excited to have purchased a larger part of the quota going forward from 2019!
This massive concession which is approximately 350 000 acres of unfenced uninhabited terrain is probably the best dangerous game hunting left in Africa today. Unlike other Valley areas the plains game is excellent as well!
One of the reasons this prime concession holds such amazing game is that it borders three National Parks. In The East is the famous Mana pools National Park. On its Western Border is Rifa which is a private Non hunting area. In the North over the mighty Zambezi River are several Photo safari areas in Zambia and on Nyakasanga Southern boundary is the imposing Zambezi Valley escarpment which stops any human and livestock movement into this incredible area.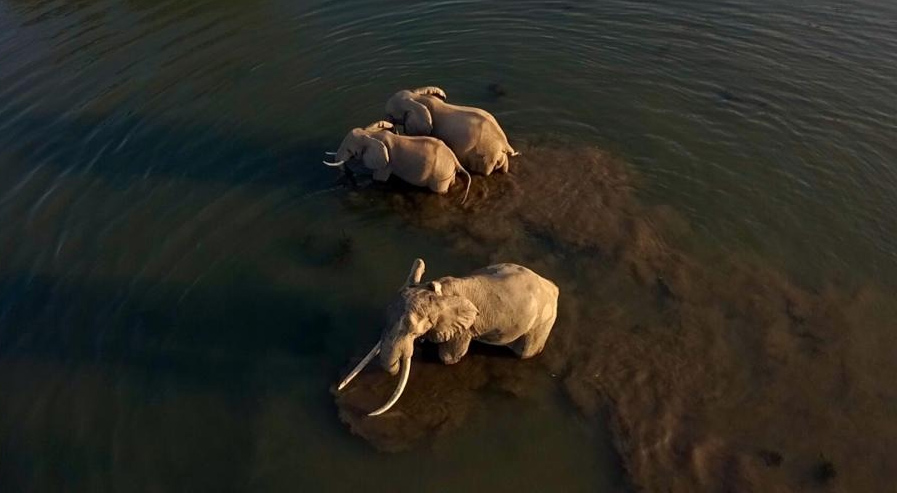 Nyakasanga has without doubt the largest buffalo concentration of any hunting concession in Zimbabwe. Not only does it have huge resident herds of buffalo but also numerous groups of old dugga boys.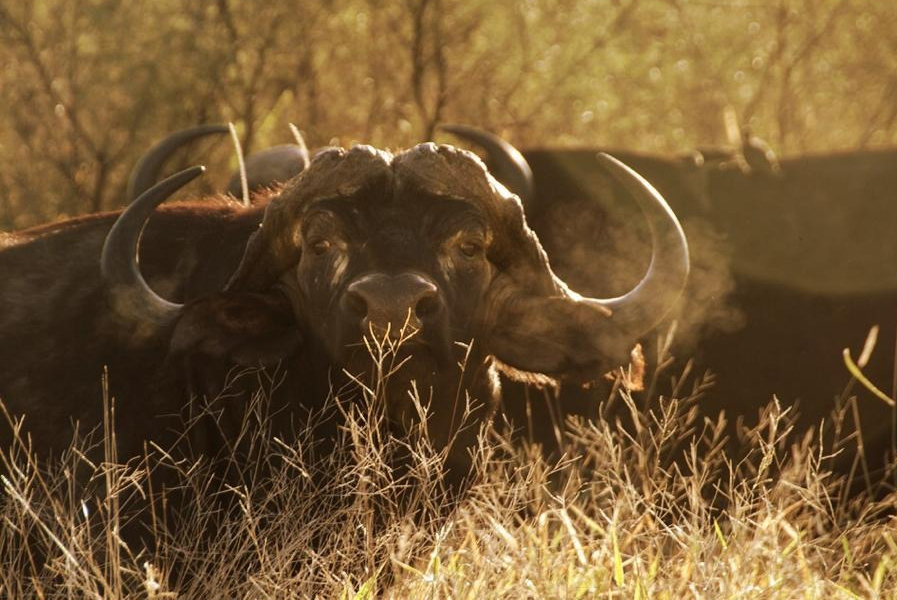 Camp is a beautiful tented camp right on the banks of the Zambezi. Tents are your traditional East African style with ensuite loos and showers. All in all camp is rustic with all the modern facilities to make your stay comfortable and memroble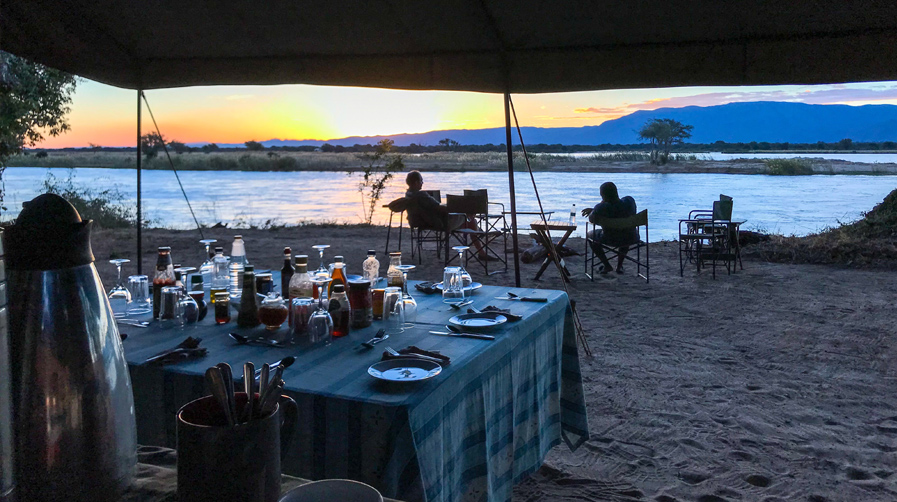 The beautiful Zambezi River also offers great Croc and dry land hippo hunting not to mention outstanding tiger fishing. This combined with the finest hunting on offer in Zimbabwe makes Nyakasanga Zimbabwes prime hunting destination!