CMS has always been keen to expand its operations across its borders to offer our ever increasing client base different and varied experiences. When concidering different areas one of our most important criteria is that the area should be non fenced and wild. Luwire in northern mozambique in the Niassa province surely must be the wildest area we have ever markted!!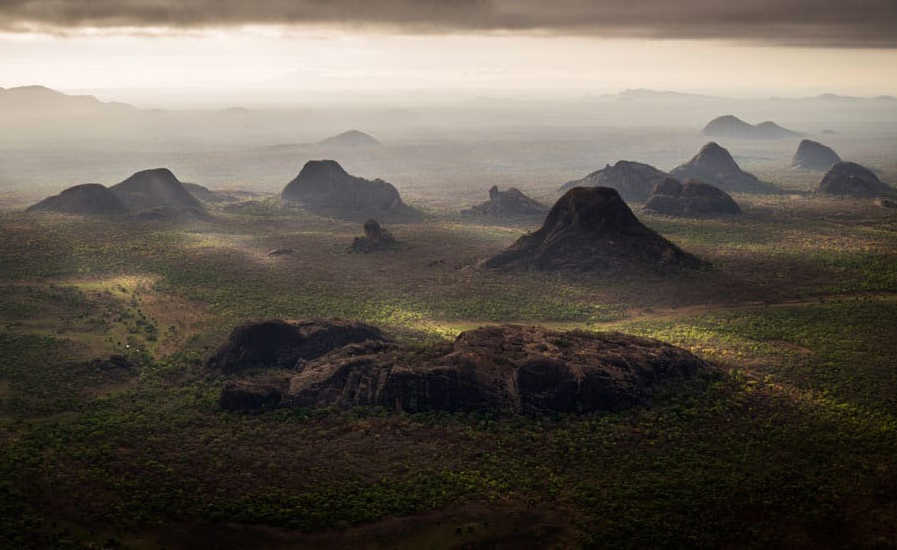 Luwire is a massive unexplored area of over 1 million acers with very few villagers. This beautiful block of land is the old Africa we dream about. Luwire with its numerous groups of dugga boys offers hard hunting clients the chance to shoot huge old dugga boys. Last season on one double buff hunt a client shot a 46" and a 47"buffalo.

One of the many attractions to Luwire is that this area offers brilliant plainsgame hunting, with massive blue bull eland and Roosevelt sable being very common!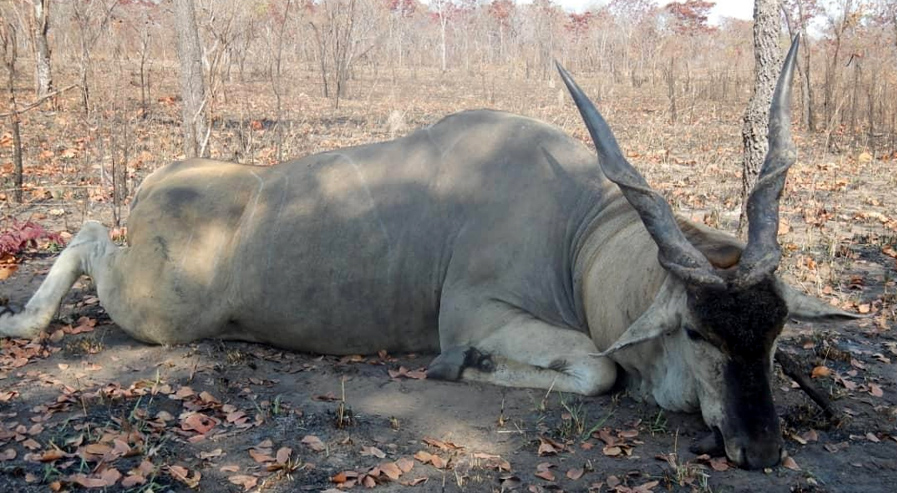 As a collectors hunter Luwire is a much sort after hunting destination as we have the following rare collectors trophies available - red duiker, Linchenstens haartbeast, Crawshays zebra, Johnstone impala and the Niassa wildebeest!
Luwire cat population isexcellent! Leopard and lion have been 100% for several years and the added bonus is all cats are taken in day light hours!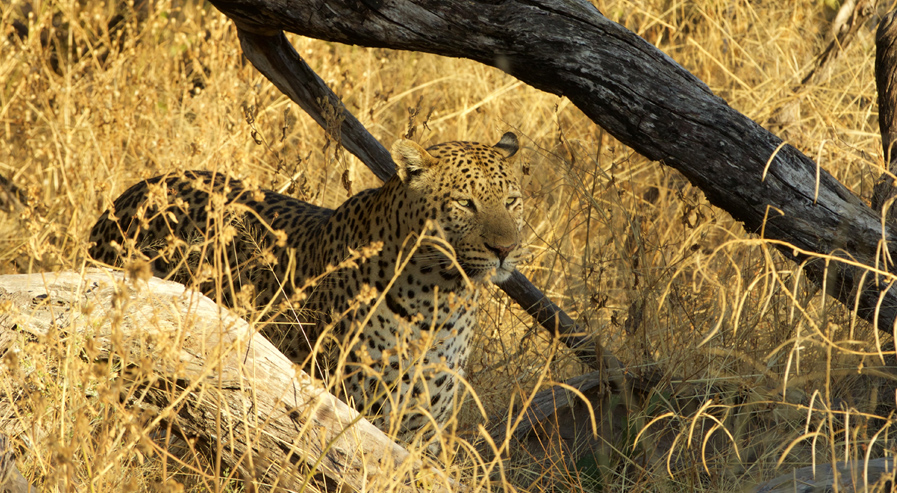 The camp is a beautiful east african style tents and chalets, nestled on the banks of the Lugenda River, which offers great croc and hippo hunting as well as excellent tiger fishing!
Hunting the Luwire offers you one of the last true wilderness experiences left in africa today.